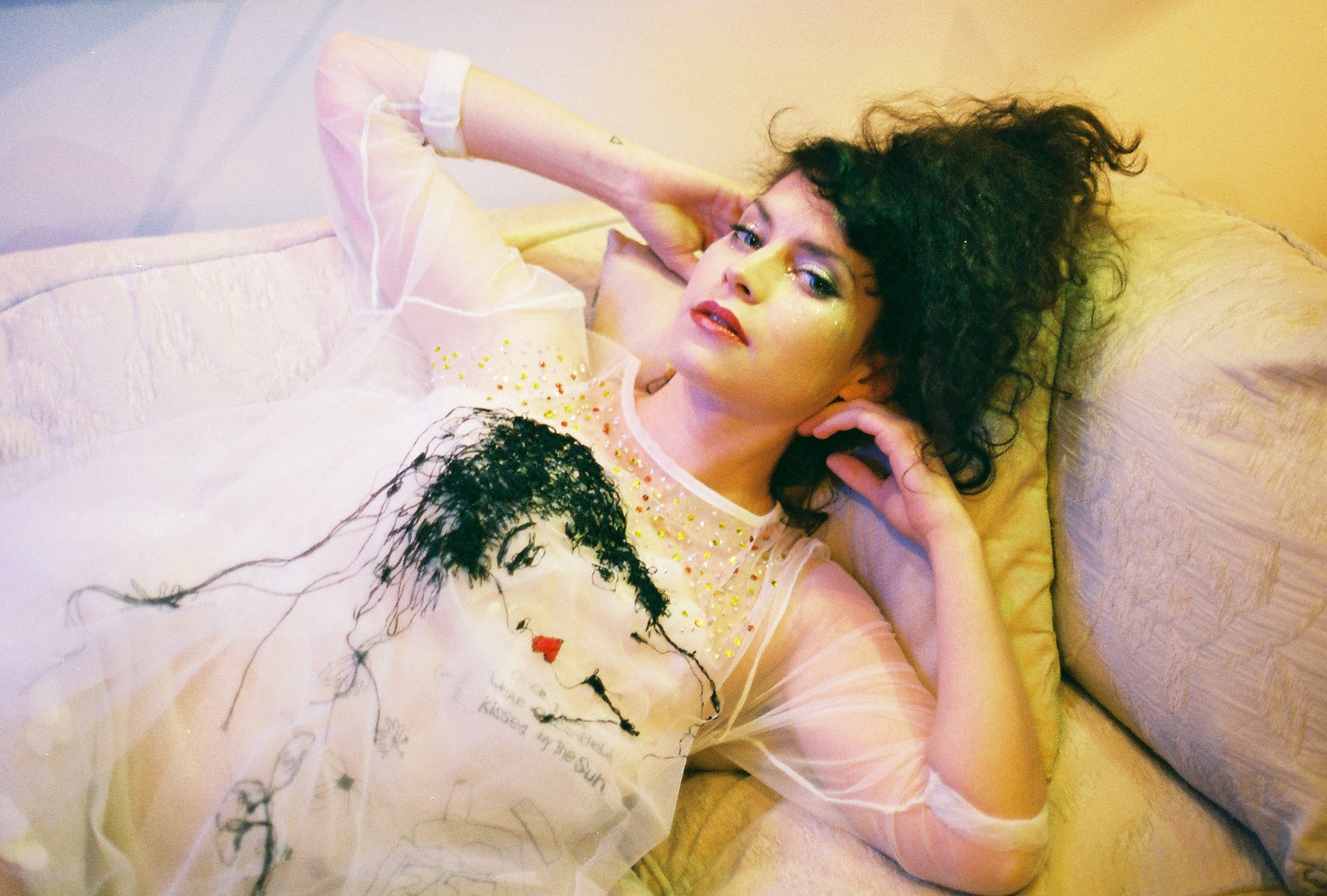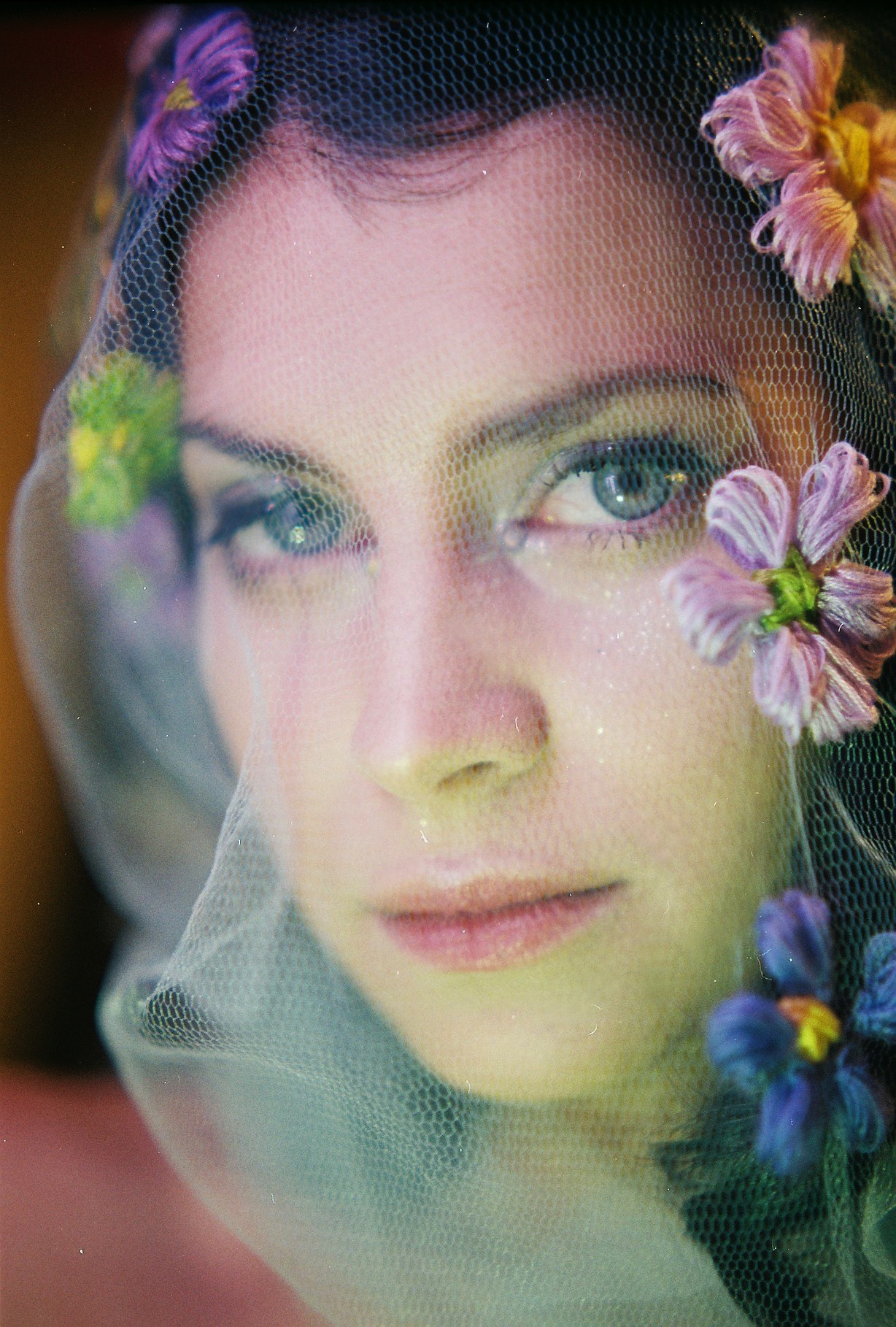 AURA
for S t i c k & S t o n e s M a g a z i n e
For her latest series, Hef Prentice gets together with three of her close friends to dream, create, & make something tangible out of a fantasy.
"Rigoberta is a beautiful woman who is constantly inspiring me by being a muse & an unconditional friend.
We've done many photoshoots together & we keep on improving our work as our chemistry blossoms shot after shot.
Kijjji (Fashion Designer), opens her gates to a magical world where everything is purely handmade.
Nicole Ortiz Castellanos, Talented fashion figure, brings the style, makeup & location to our fantasy.
We started by playing some classic records from Vivaldi to Brian Eno, let ourselves loose & the night began.
We ended up taking 35mm pictures & polaroids till 4am. It was truly a dream, only we were awake to live it.