Rio Necklace logo design by me
4 JBalvin
Lilith by Sita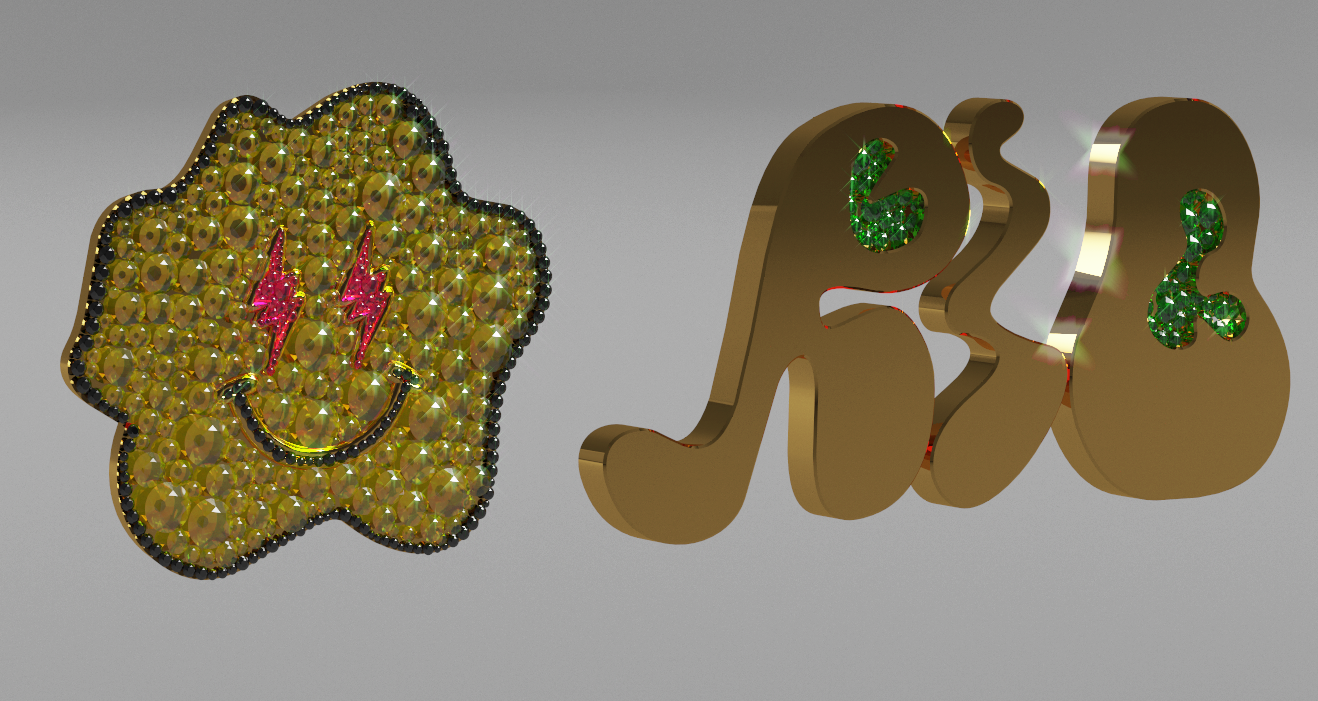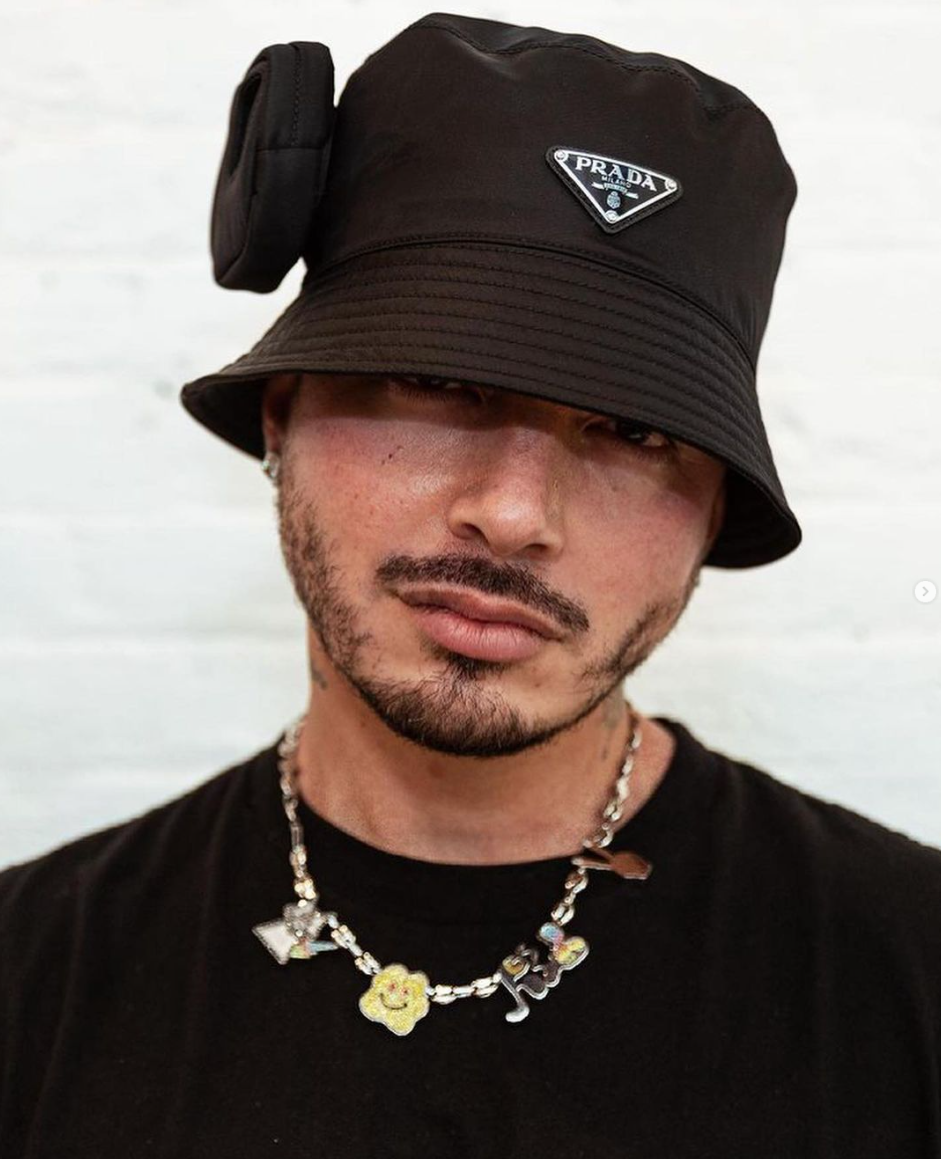 Veneno Collection
Jewellery pieces & 3D Artwork by me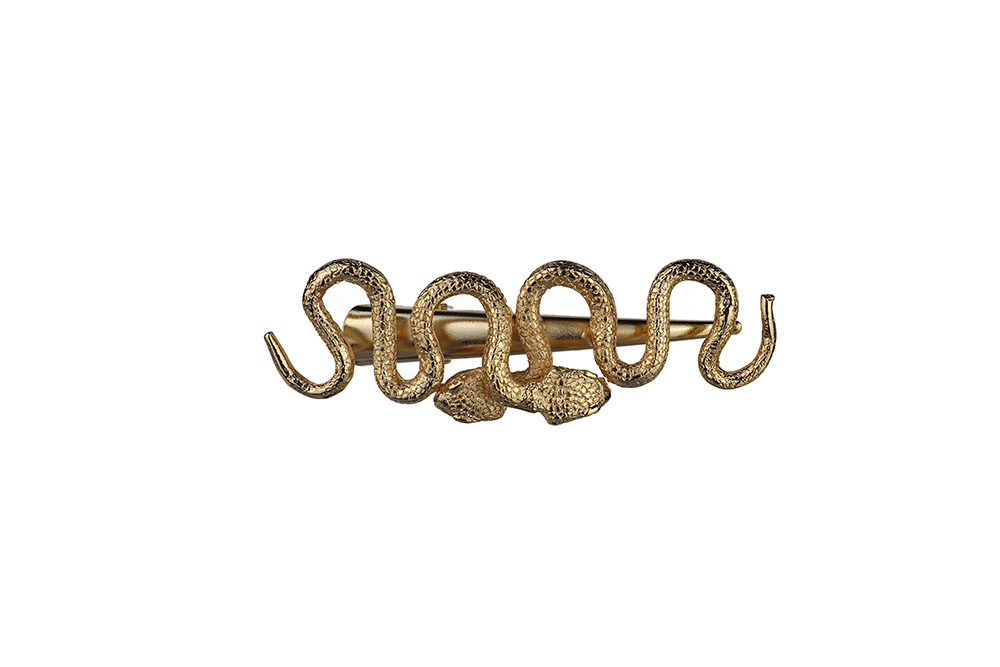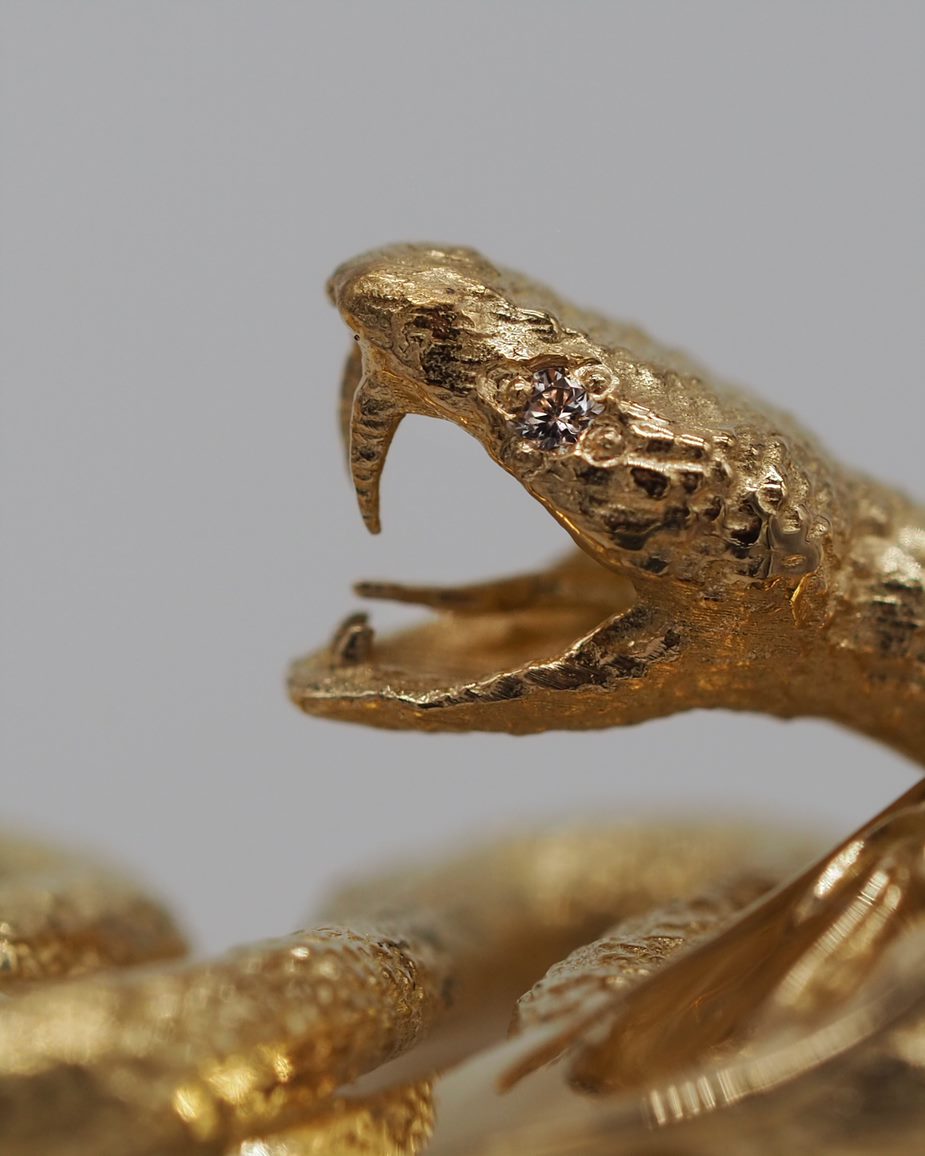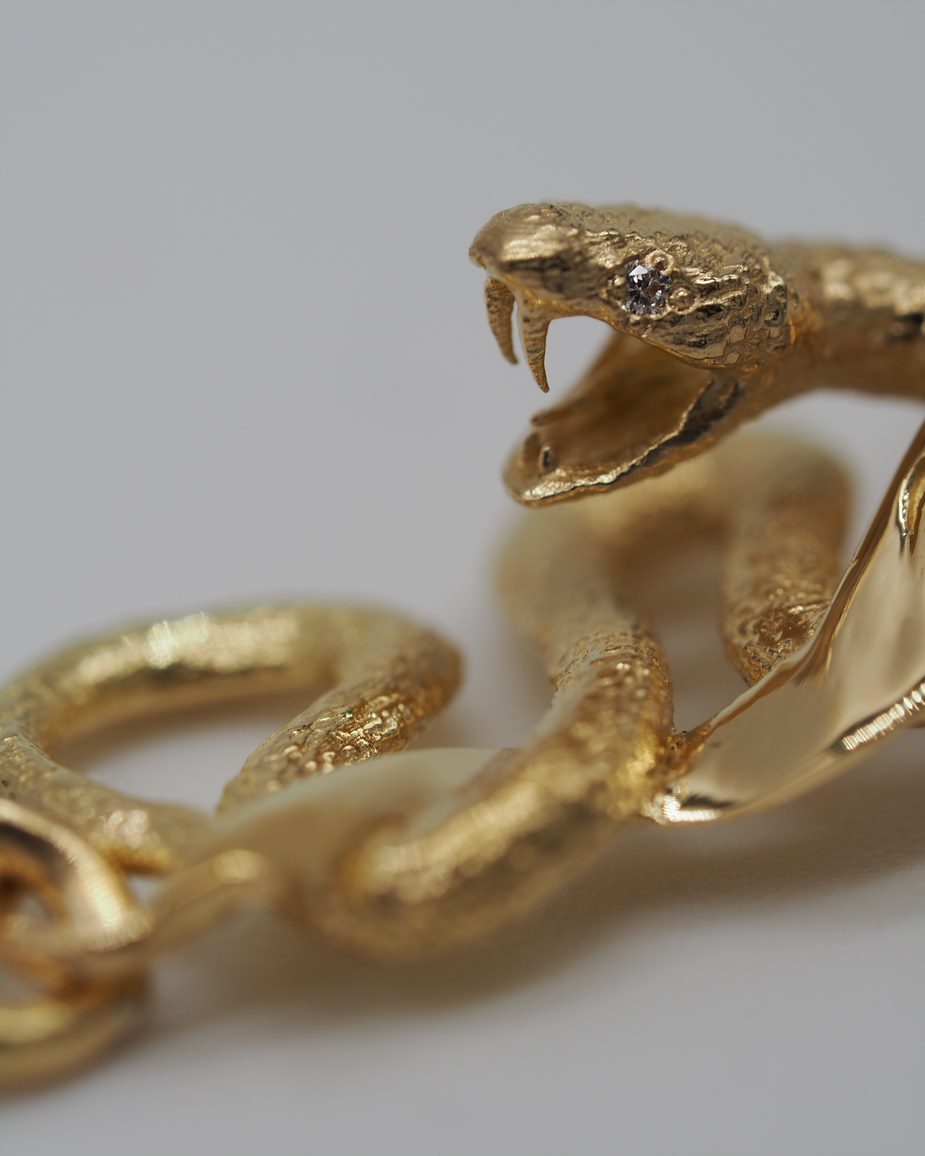 Lilith by Sita
New logo Design, Jewellery pieces & 3D Artwork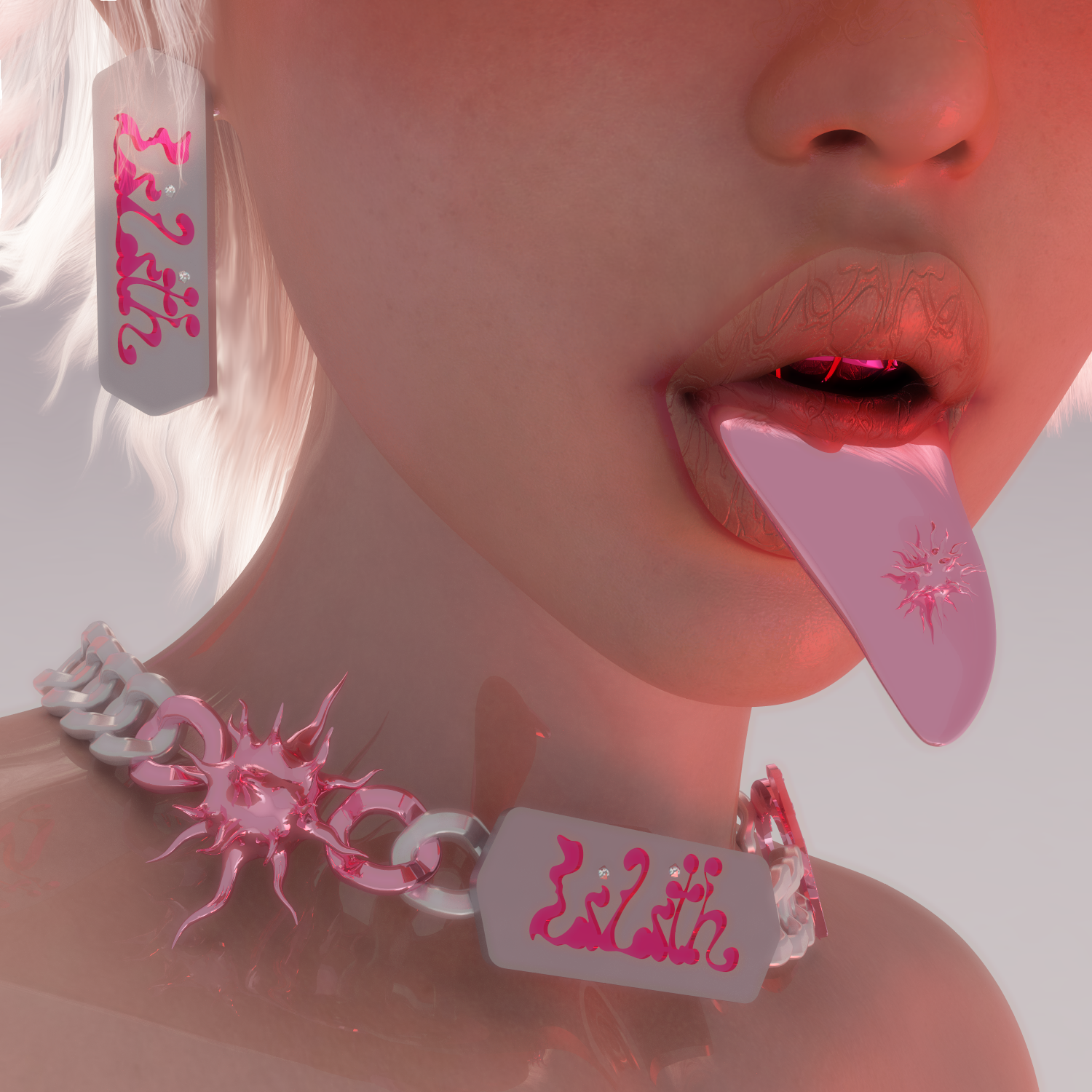 Baby Gaia Mermaid

- NFT Collection 4 Blackmamba
Jewellery pieces and character development by me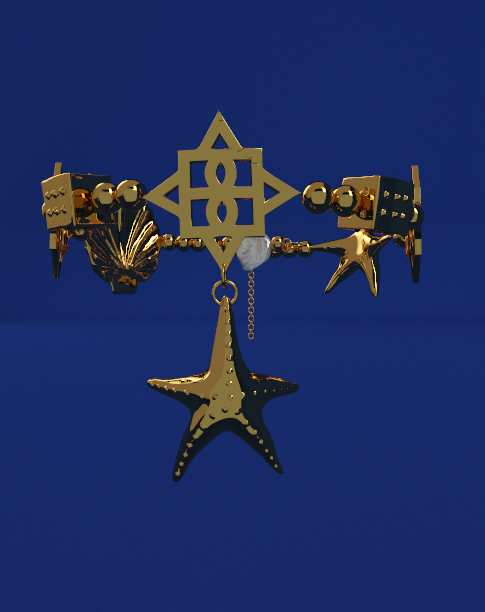 Logo Kappa by Sita Collection



︎ Sita Abellan

Mishbv x Lilith by Sita launch: Character development, animations, and graphic design by me

Linktree: Character development & CGI Artwork by me

Pollen Tour USA Sept 21: Graphic design and visual by me







Henri Bergmann
MIND CONTROL EP
Watergate Records / WGVINYL90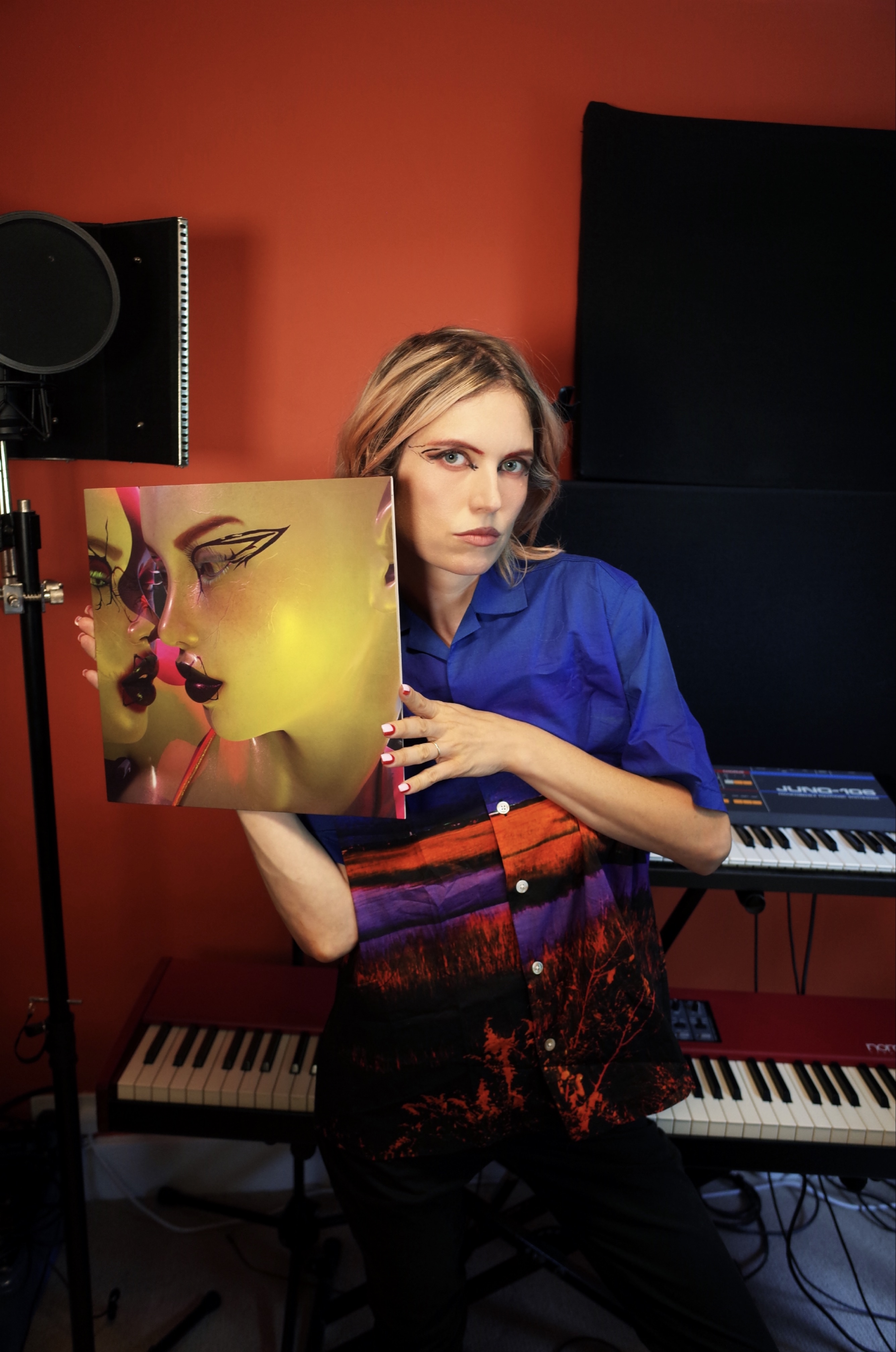 Purple Haze Vision
Design of patterns, typologies, and jewelry pieces by me.

For this capsule I got inspiration from topics with a lot of differences between each other and united by the morphology of clothing, conceived as a second skin, lightweight, transparent, comfortable and adjusted to the body.
3 series
1 biolummens: The deep ocean and its biodiversity glows in the skin
2 bbs: Bbmotions are figures inspired by androids and videogames, full of personality, with wet makeup and contact lenses, they seem to observe you. This series also includes a makeup filter for Instagram.
3 apprentice/ crystal: This one is the most personal, between symbols and manuscripts, I narrate my relationship with a magical being who teaches me the history of all things.