Rio Necklace logo design by me for JBalvin
x Lilith by Sita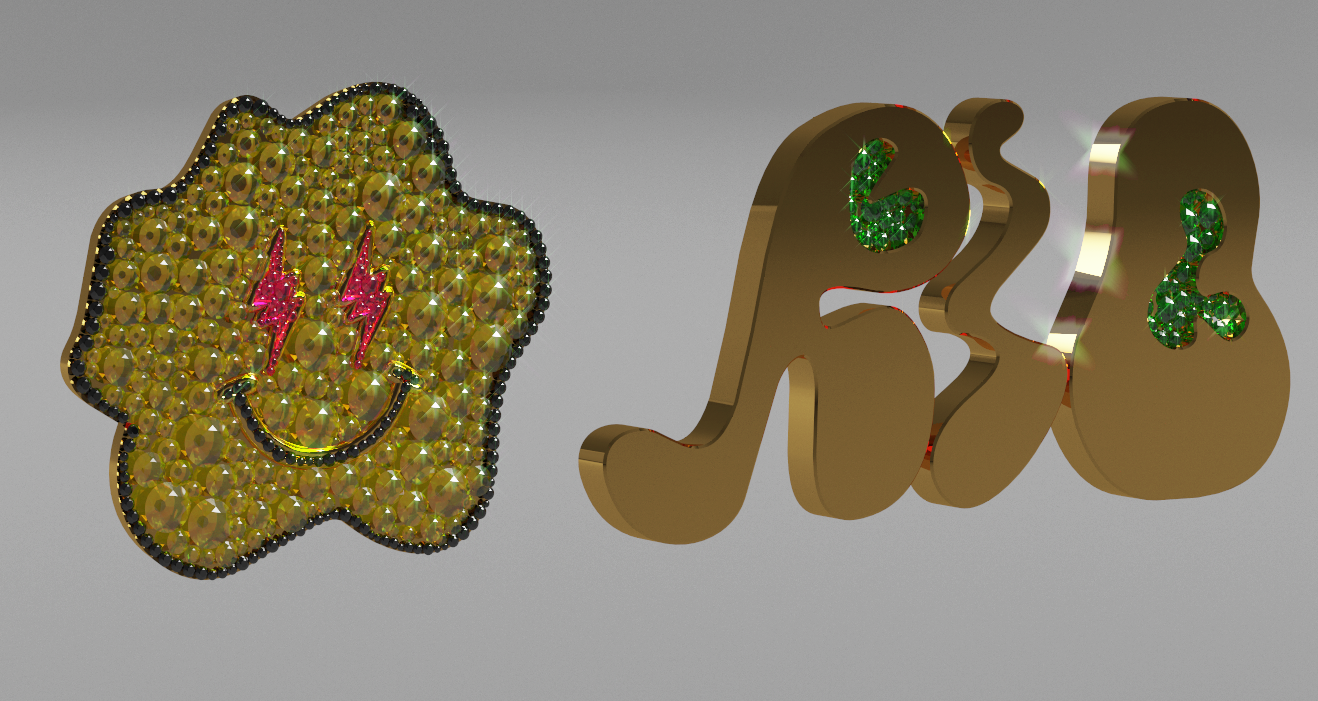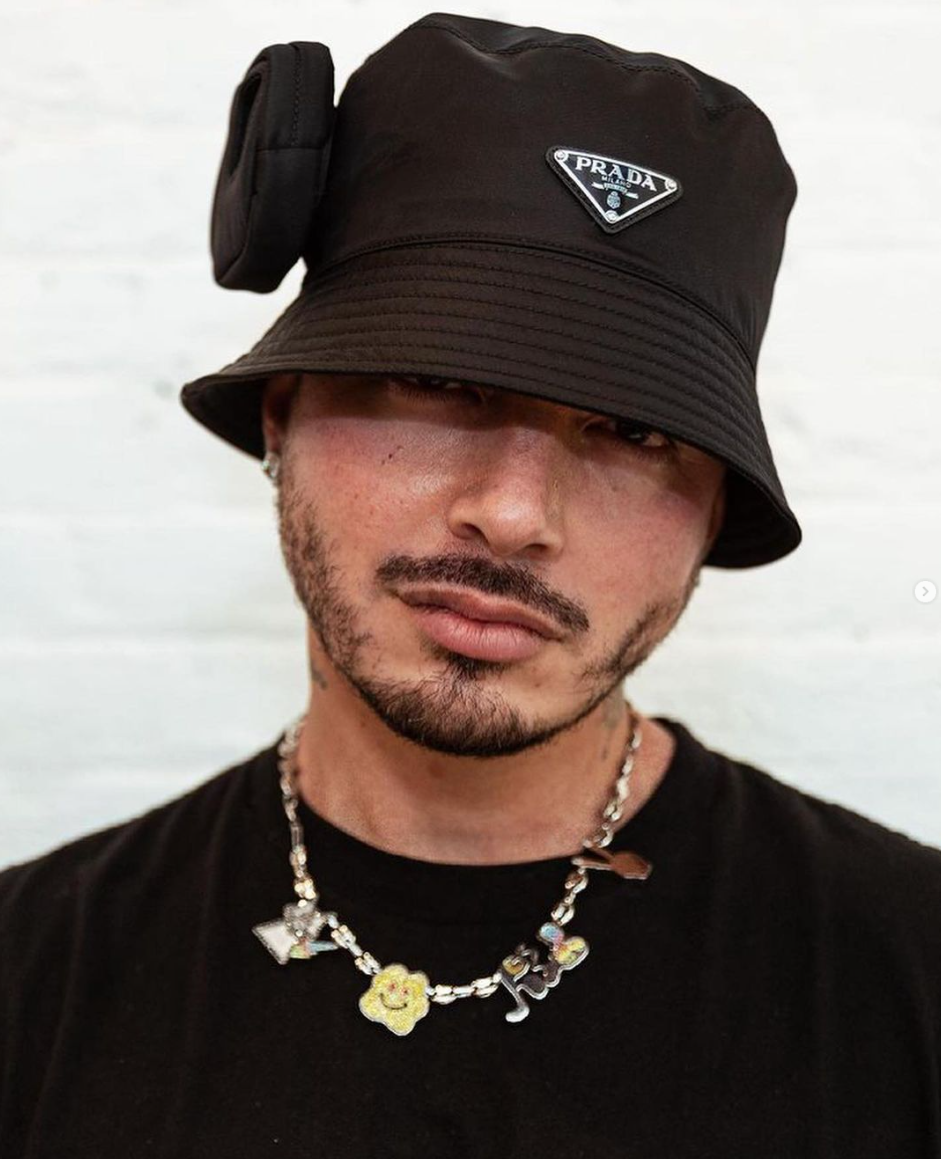 ---


Veneno Collection

4 Lilith by Sita
Jewellery pieces & 3D Artwork by me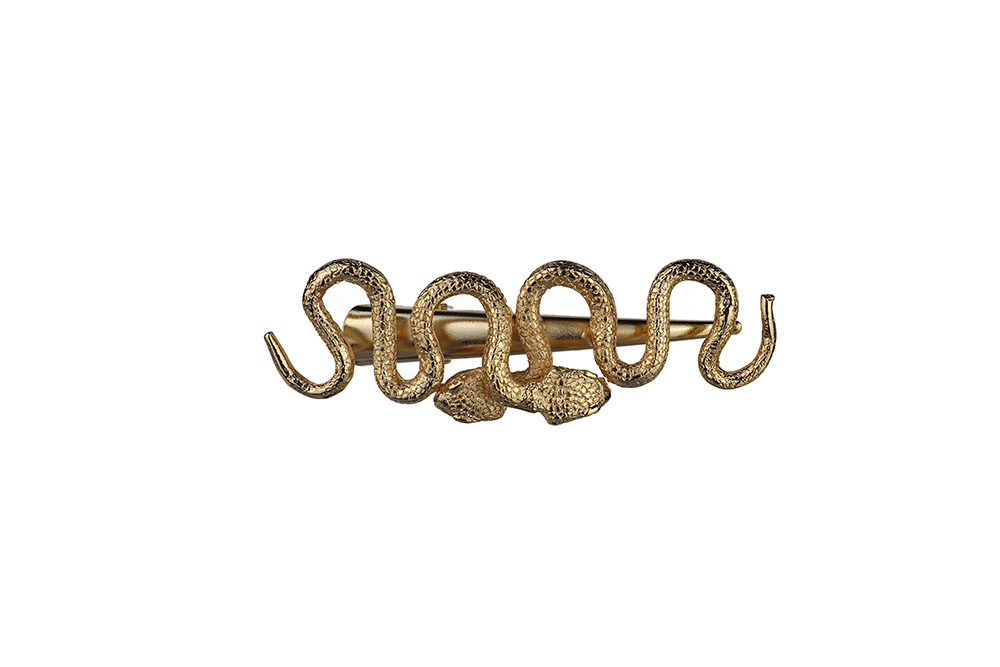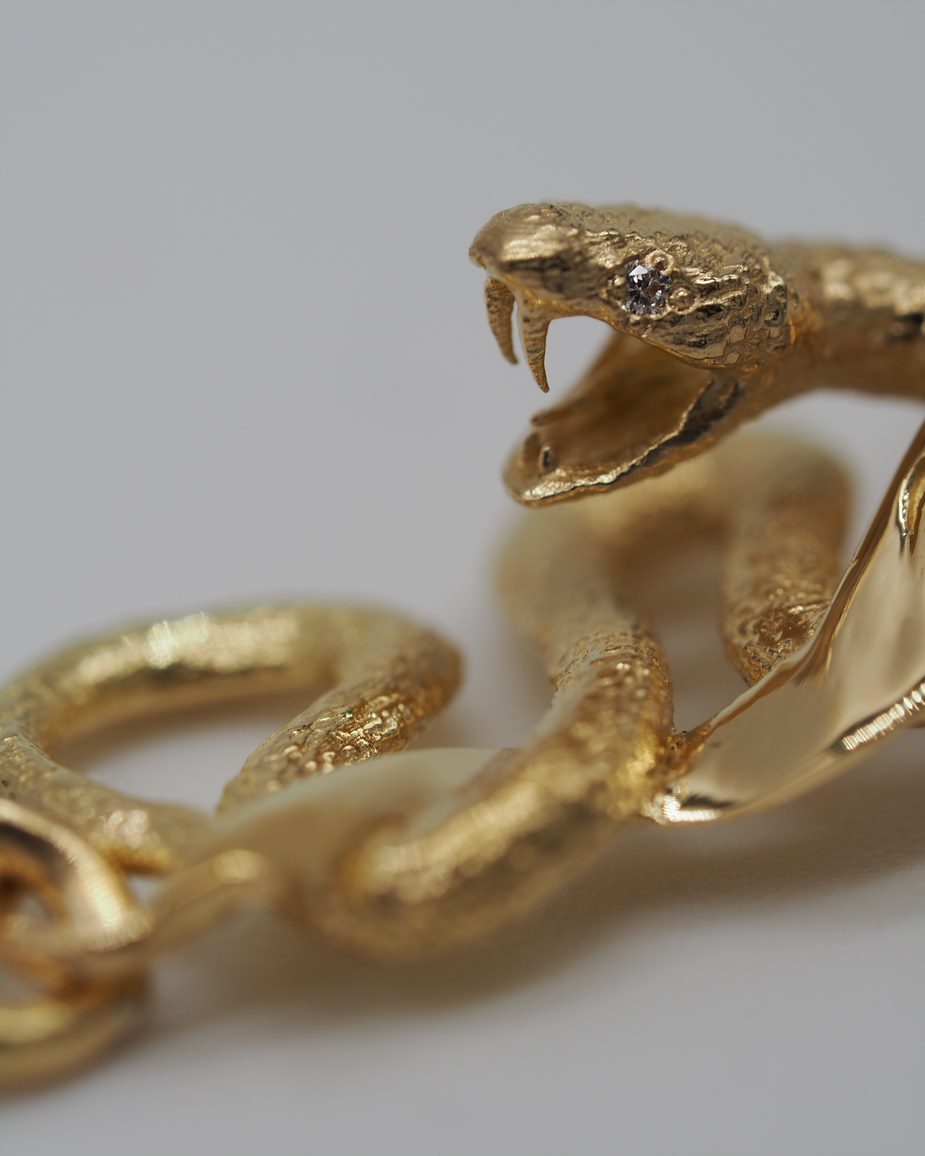 ---


Lilith by Sita
New logo Design, Jewellery pieces & 3D Artwork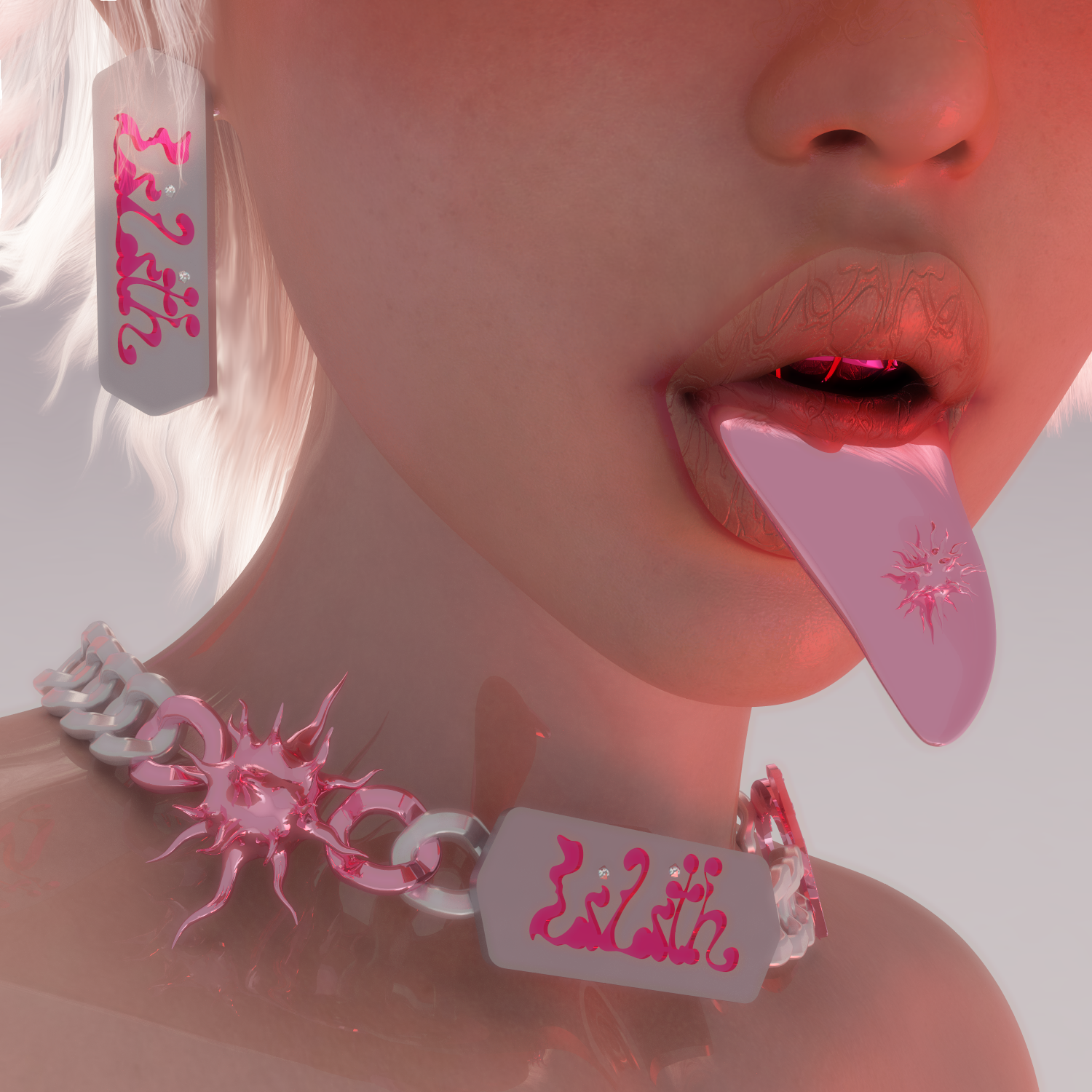 ---
LILITH BY SITA "DYSTOPIA 1993" SS22

3D Artwork by me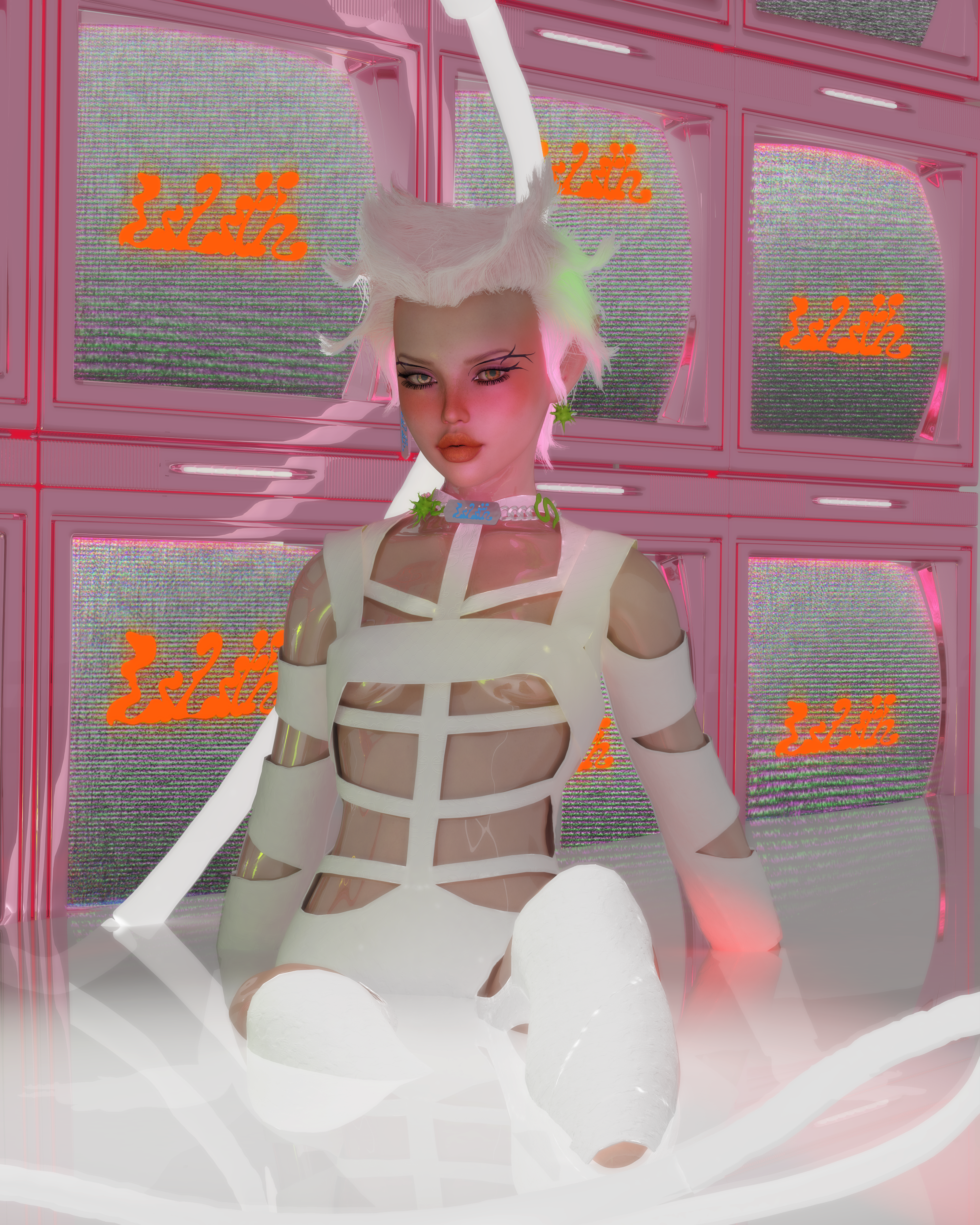 ---


SITA ABELLÁN DJ SET FOR VIKTOR & ROLF 2021

Visual by Hef Prentice





---


SITA ABELLÁN DJ SET "𝐌𝐎𝐃𝐄𝐋 𝐕𝐎𝐓𝐄𝐑" 𝐁𝐋𝐎𝐂 𝐏𝐀𝐑𝐓𝐘, FOR FASHION OUR FUTURE 2020. SUNDAY 1ST NOVEMBER.

I HAD THE PLEASURE TO BE PART OF THE "MODEL VOTER" BLOC PARTY OF FASHION OUR FUTURE 2020, A VIRTUAL FASHION, ART, MUSIC EVENT CELEBRATING THE RIGHT TO VOTE.

PRODUCED BY TWELVE RIVERS PRODUCTIONS AND KAYPER

IN PARTNERSHIP WITH ROCK THE VOTE AND MIX 4 CHANGE

VISUAL BY HEF PRENTICE






---
SITA ABELLAN DJ SET FOR ALYX STUDIO

// MEANINGFUL CONNECTIONS LIVE 23/05/2020

Visual by Hef Prentice





---


Baby Gaia Mermaid

NFT Collection 4 Blackmamba
3D Character development & Jewellery pieces designed by me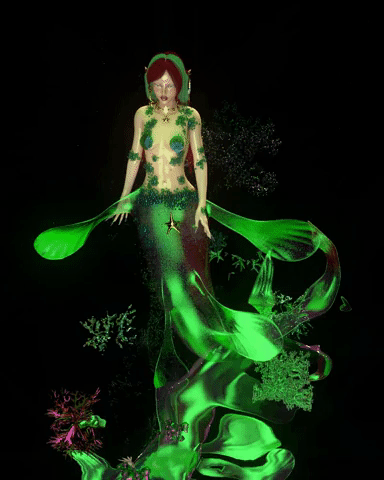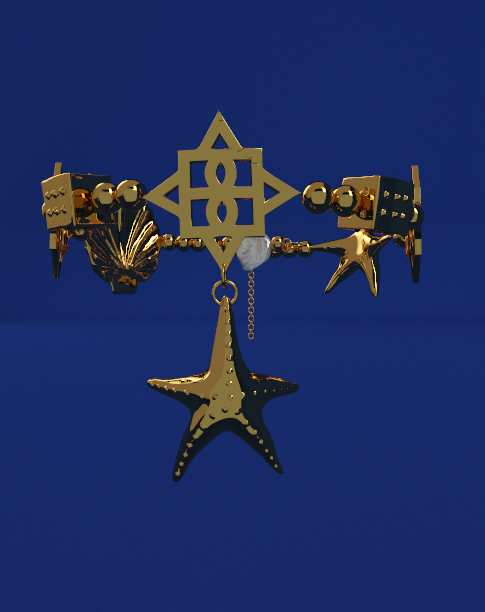 ---


Kappa by Sita Collection
Logo Design by Hef Prentice

---

Selected Work 4 Sita Abellan

Mishbv x Lilith by Sita launch: Character development, animations, and graphic design by me

Linktree: Character development & CGI Artwork by me

Pollen Tour USA Sept 21: Graphic design and visual by me







---

Henri Bergmann
MIND CONTROL EP
Watergate Records / WGVINYL90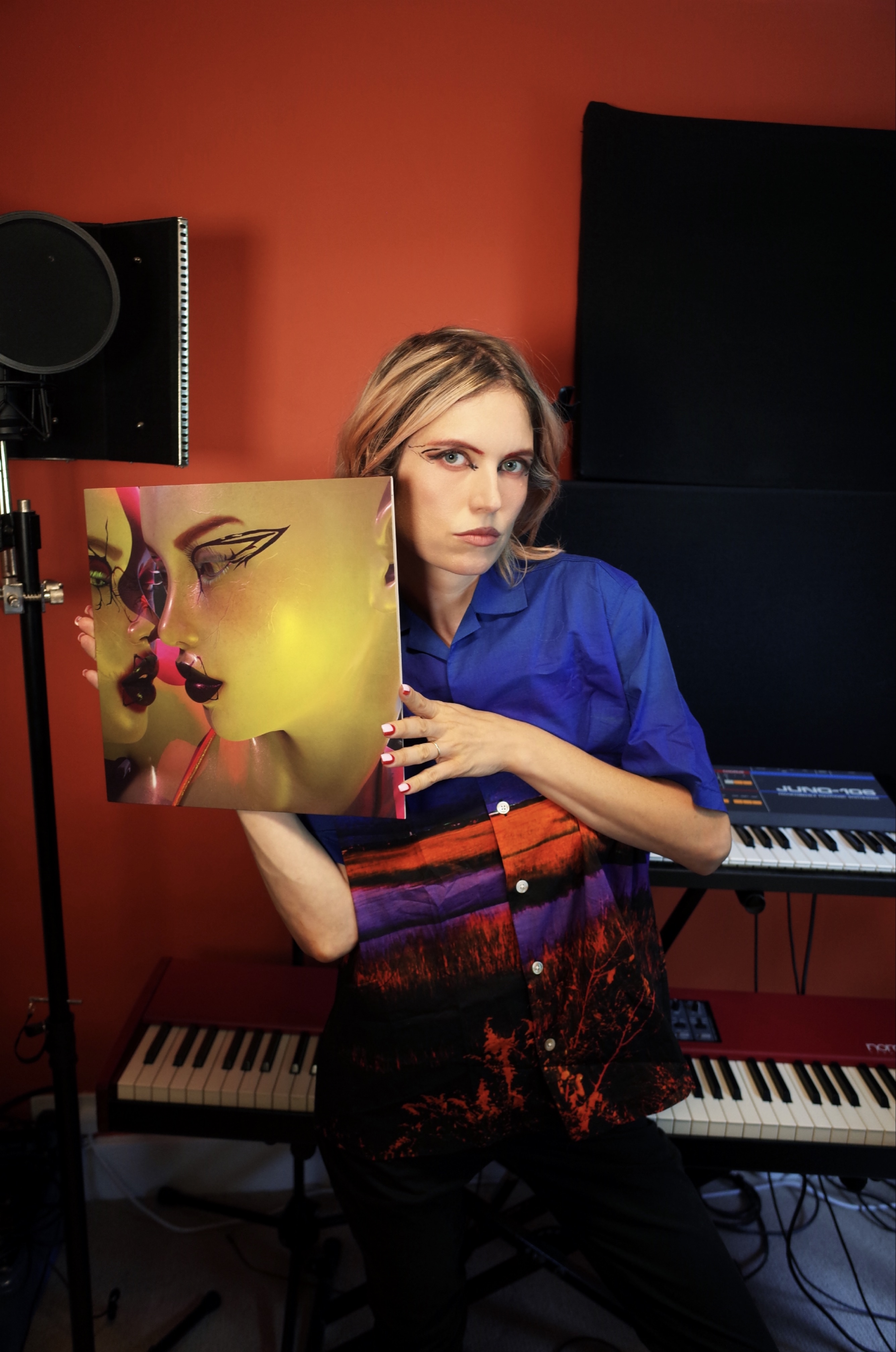 ---

"Aleph"

Artwork for Lilith by Sita 2020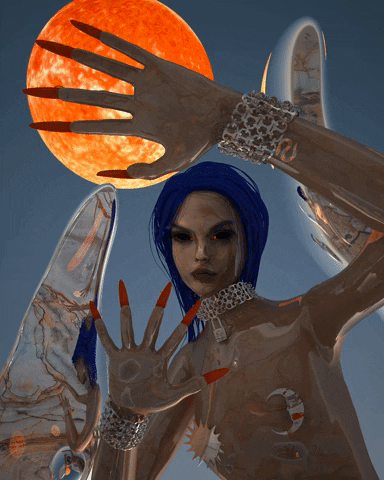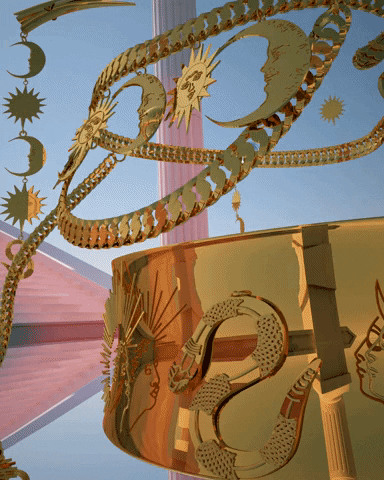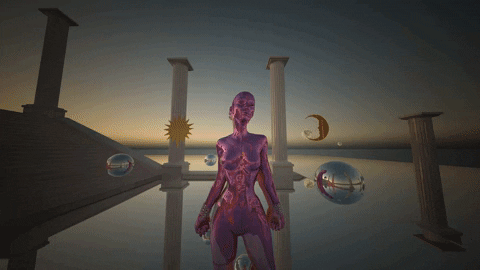 ---

Simulacrum EP by Henri Bergmann

Artwork by Hef Prentice

Early club support from Tale of Us tells its own story, while the remixes take Simulacrum in completely different directions. Betical gives it the breakbeat treatment reminiscent of Bicep's take on modern dance breaks, The Element imprints his trademark brand of underground deep melodic techno, Murat Uncuoğlu delivers a hypnotic synth-driven version that locks into a twisted groove, while Oibaf&Wallen take a funkier acid approach that builds into dancefloor destruction.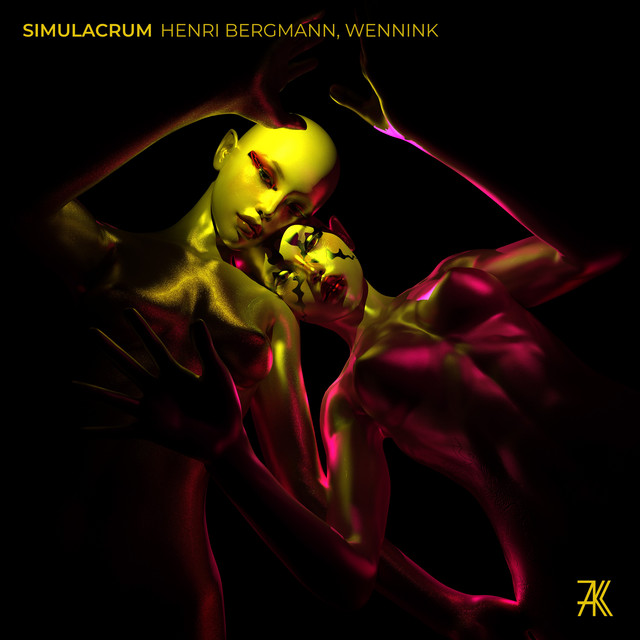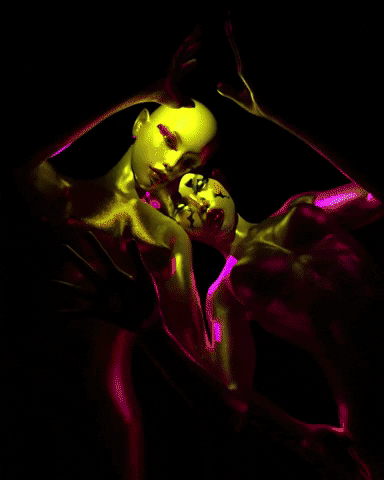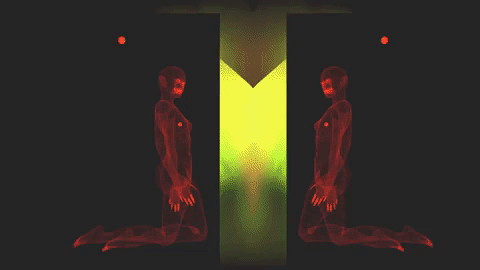 ---

Traces EP by Nick Jojo

Automatik Records


Henri Bergmann's Automatik label rolls out another superb offering, this time from Nick Jojo with a remix from Monophase.

Nick started DJing at clubs in 1999 when the legendary Banana Moon made its appearance in Athens, Greece. His musical influences span from classic US house to modern techno and he has landed on top labels like Impressum, Radiant and Three Hands.

First up on the EP is Traces, a track that begins with understated, elegant chords over scintillating drum funk, that is until it hits you with an electrifying jolt of spectacular synth design guaranteed to blow up those club speakers.

Walk Alone then follows, with dark and driving drums and progressive synths that bring the light. At first the track teases you with its pulsating rhythms and cosmic arpeggiated lead, building gradually, layer upon layer, as it is adorned with intricate ethereal ear candy. They rise up through the mix to devastating effect and when the percussion slaps the whole track explodes. Tides closes out and is a dramatic and caustic mix of lithe drums and raw rave energy.

The EP closes with a remix of the title track by Italian DJ duo Monophase. With early support from the Afterlife scene, this is a deep rolling cut with flashes of moody bass and beautiful progressive melodies all synergising together to sweep you up off your feet.

This is another class offering from this label.

Artwork by @hefprentice


---


Leave Them Kids Alone by Thodoris Triantafillou

Automatik Records


Henri Bergmann's ever more essential Automatik label welcomes Thodoris Triantafillou for a superb new three track EP. Hailing from the Greek capital Athens, Thodoris Triantafillou cooks up a rich musical concoction that takes influences from across the electronic spectrum as he shows here. Leave Them Kids Alone is supple and subversive deep techno with rich progressive chords. It is a spiritual awakening that will conjure those dramatic peak time moments. Moodmaker ups the ante with more deep rumbling bass and lush arps. They ride up and down the scale to hypnotic effect and bring real light and hope to the grooves. Android is last up, a collaboration with Chris Child, it's an electro infused robotic odyssey over bouncy broken beats. This is a varied EP full of rich melodic colour and stylish grooves.

Artwork by @hefprentice



---
LILITH BY SITA "NUMBER 13 BABY"

3D Artwork by me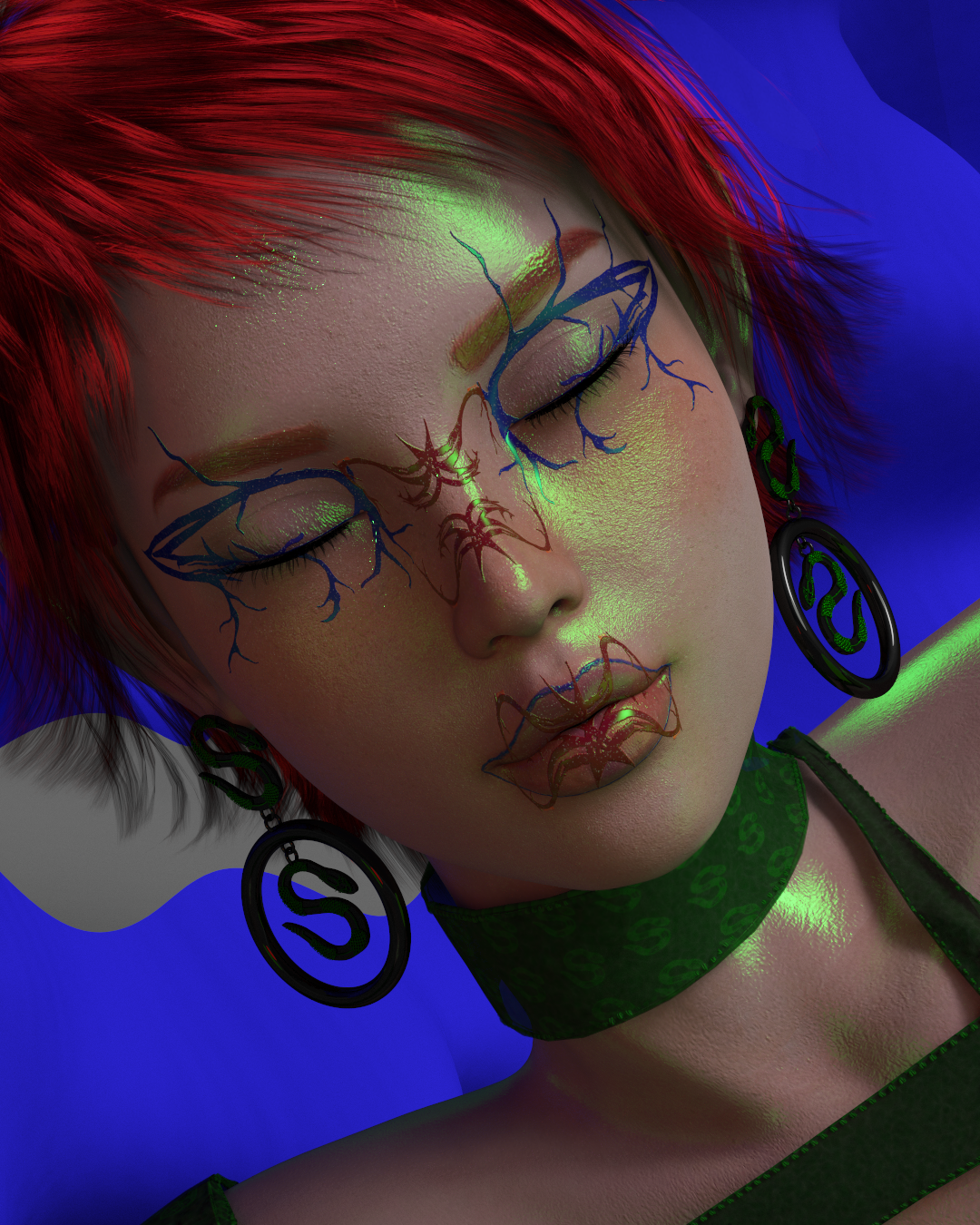 ---

Purple Haze Vision x BBMotion Capsule Collection
Design of patterns, typologies, and jewelry pieces designed by me

For this capsule I got inspiration from topics with a lot of differences between each other and united by the morphology of clothing, conceived as a second skin, lightweight, transparent, comfortable and adjusted to the body.
3 series
1 biolummens: The deep ocean and its biodiversity glows in the skin
2 bbs: Bbmotions are figures inspired by androids and videogames, full of personality, with wet makeup and contact lenses, they seem to observe you. This series also includes a makeup filter for Instagram.
3 apprentice/ crystal: This one is the most personal, between symbols and manuscripts, I narrate my relationship with a magical being who teaches me the history of all things.




---

Baby Gaia for Beblackmamba
Character Design and Development, Body and Pants Design for the Baby Gaia Labyrinth x Blackmamba Launch